you thought i was gone?? no posts all of this year?? not a chance, baby. not a chance people are checking this profile enough to think of that, but also it's not true.
i just finished a game called LADY COBALT. it is a fangame of something called CRIMSONESS, a visual novel nobody has played from 2007. once i get it some audio, it's going on newgrounds.
and you better believe that isn't the end of it! soon enough! i'll have my big project demo-able! and you already KNOW i've got that web export ready to go. performance? yeah, probably fine. 2000 bullets in browser isn't a big deal, right?
edge of your seats, ladies and gentlemen.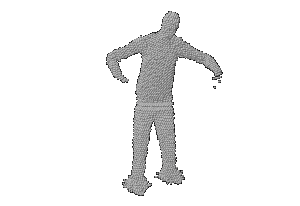 aw snap
- aeon